Welcome to my humble abode!
This car has apparently been here for months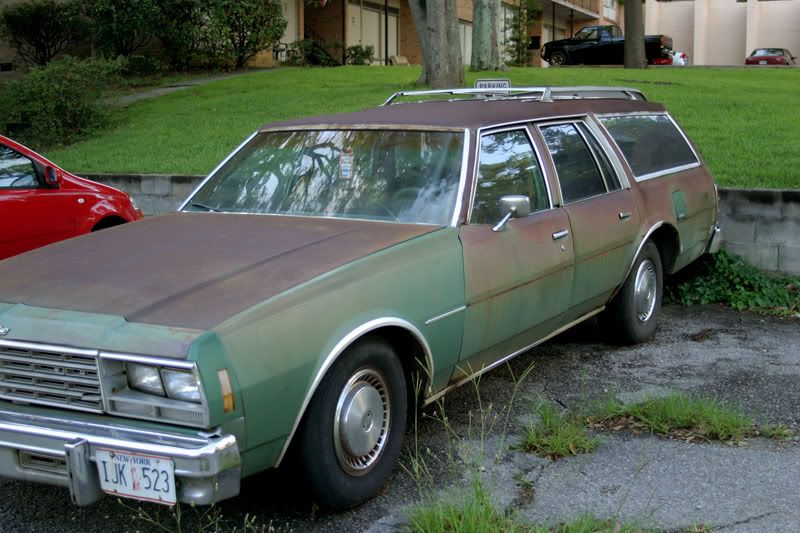 Driving up the hill (I tried taking a picture of the hill but it was accurately defined and I felt pathetic posting it)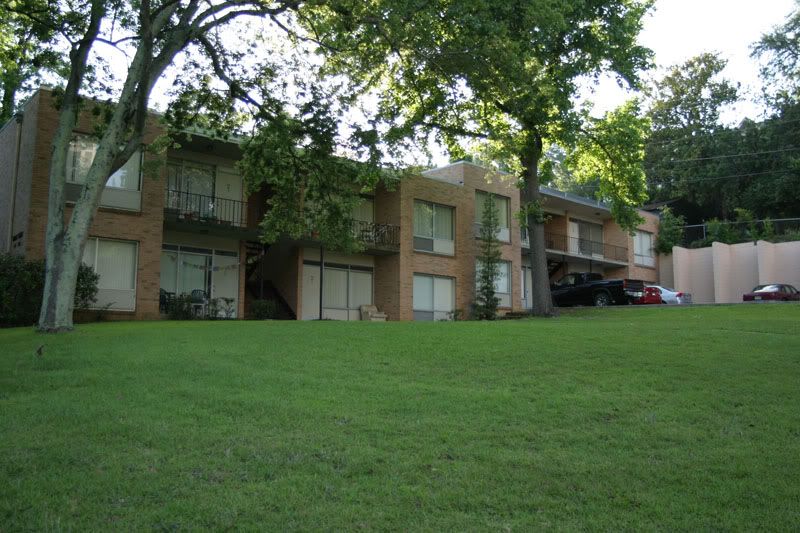 This is what I'm expected to park my car into. I freak out everytime.
Building facade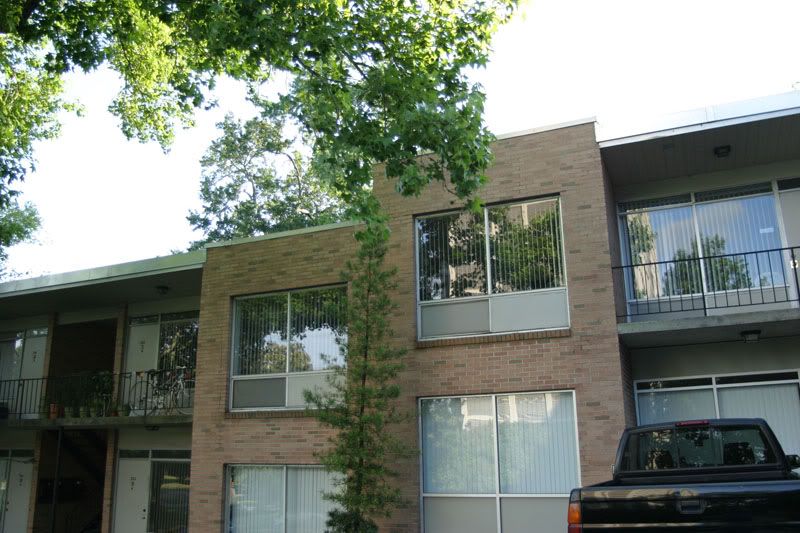 First staircase
Stairwell lighting
Going up to the second floor
Standing on our porch looking toward our neighbors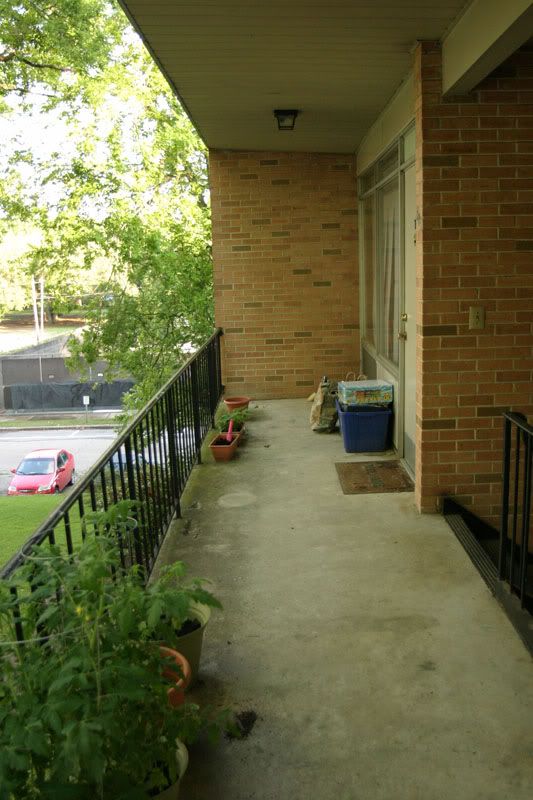 Part of the view - Right
Part of the view - Center
Sarah's garden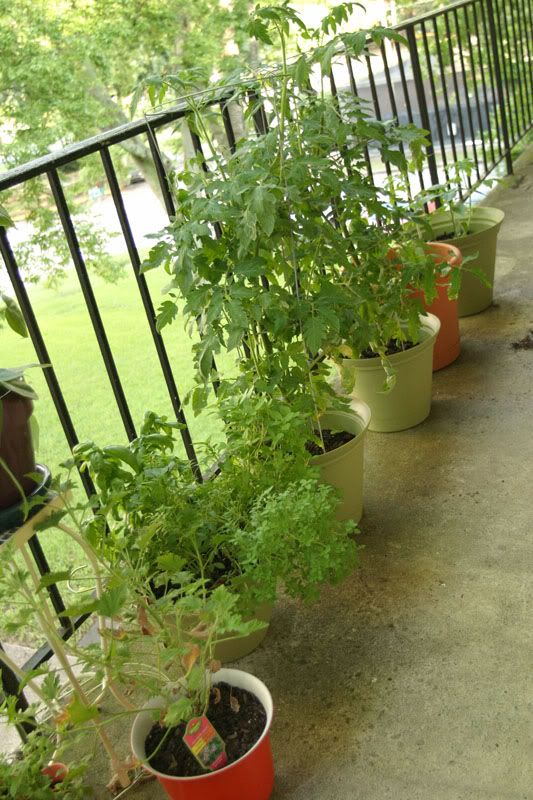 Our porch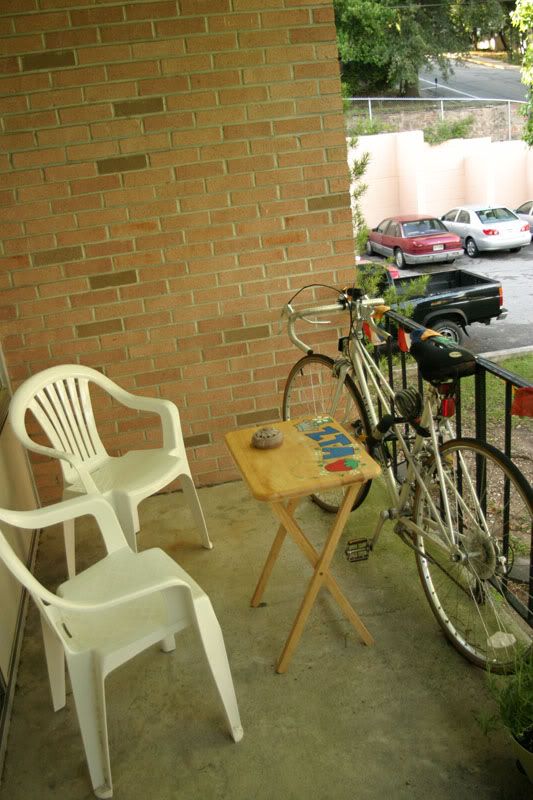 Into the apartment! Living room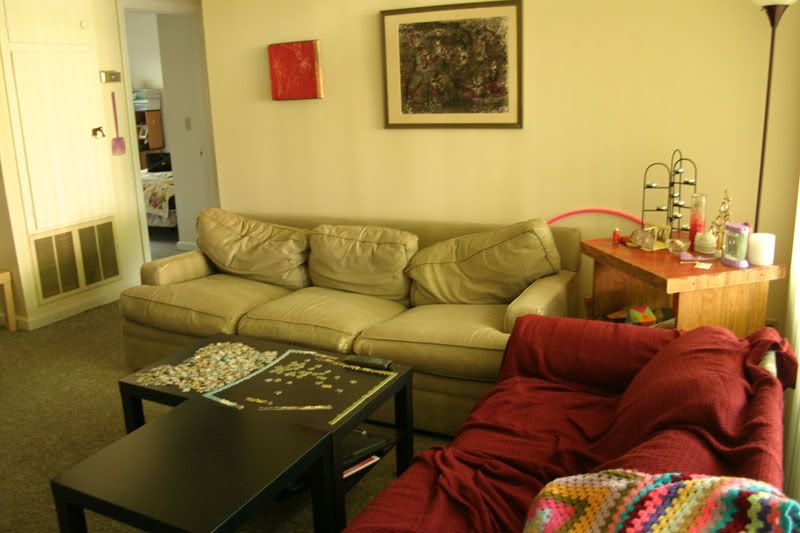 Favorite wall structural wall hanging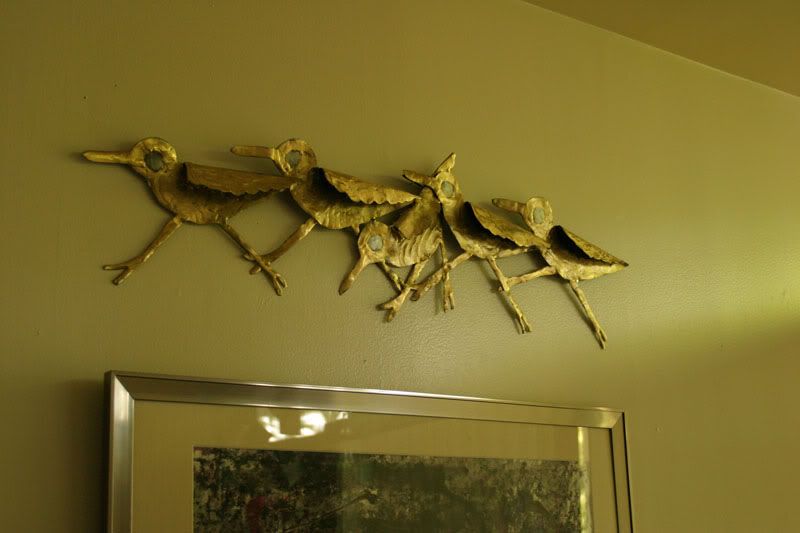 Favorite painting (Sarah's grandfather painted all of the art in our living room)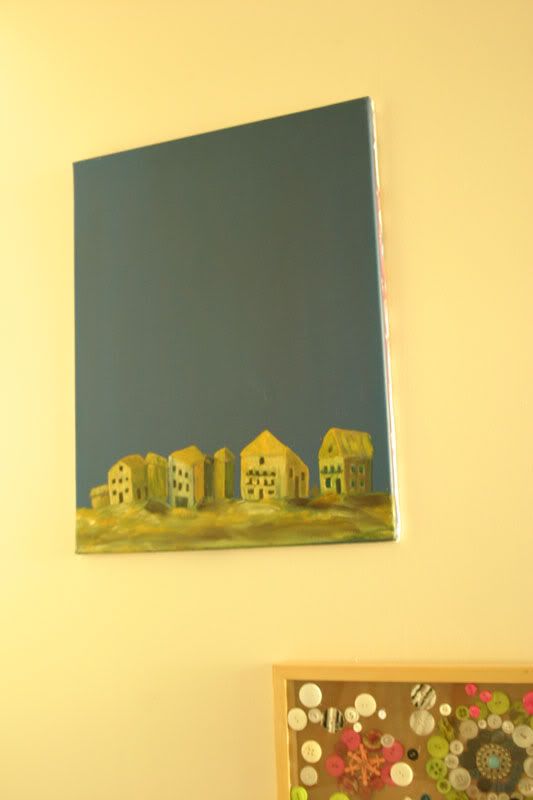 As you walk directly through the living room, you come to the kitchen
From the kitchen, looking at the living room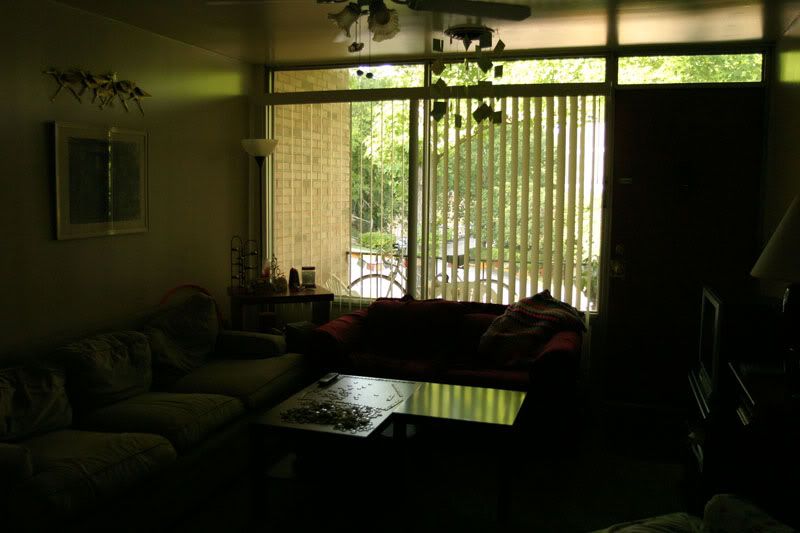 Kitchen Cabinetry
"Spice Rack"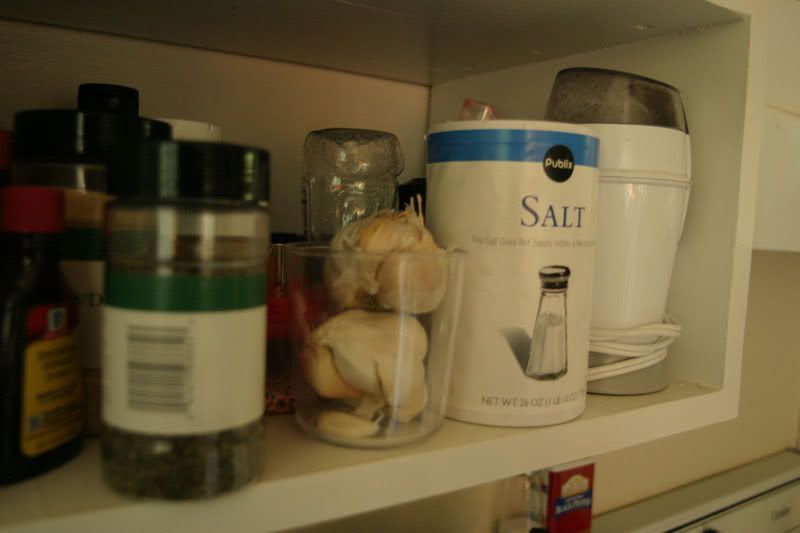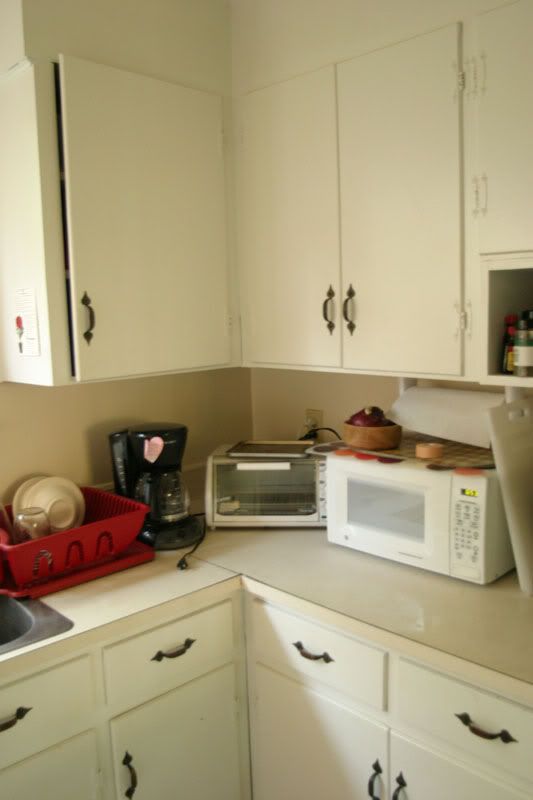 Window over the sink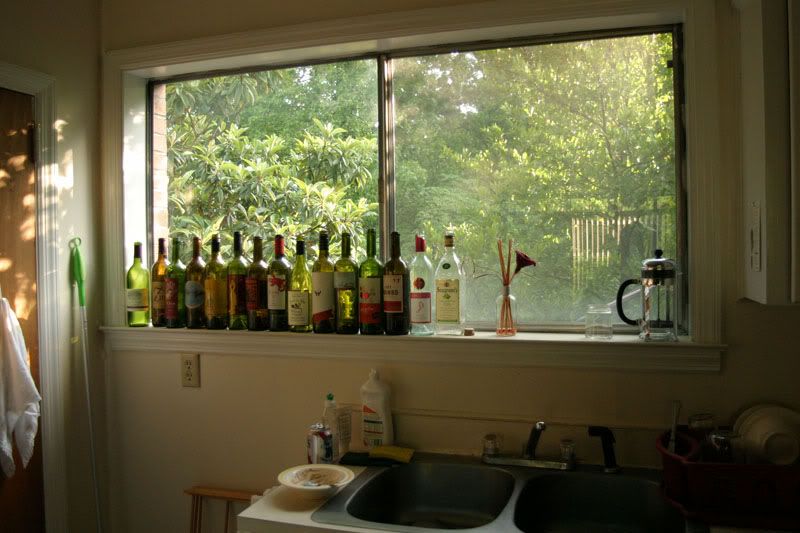 To the left of the kitchen window/sink, there is a door that leads to the "back alley" as Sarah likes to call it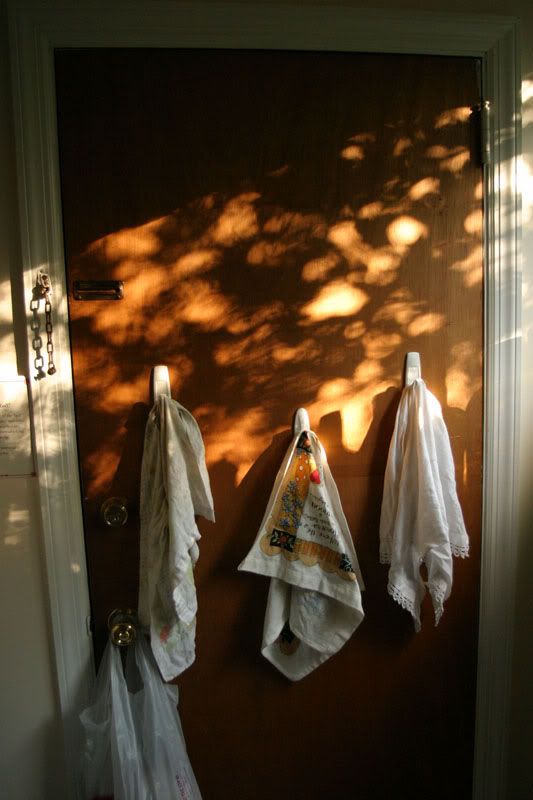 Our neighbors door and the little hallway between
The steps downstairs (if you continue on down, you go to the back of the apartment building where the trash is and a back alley that leads to the street)
Alright, now we'll go back inside, through the kitchen, into the living room and turn left toward the bathroom
Very tiny and PINK bathroom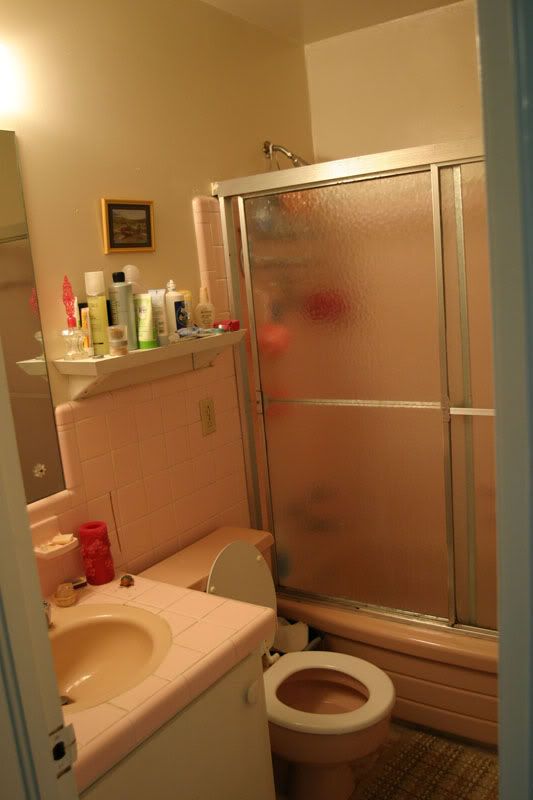 View from the other side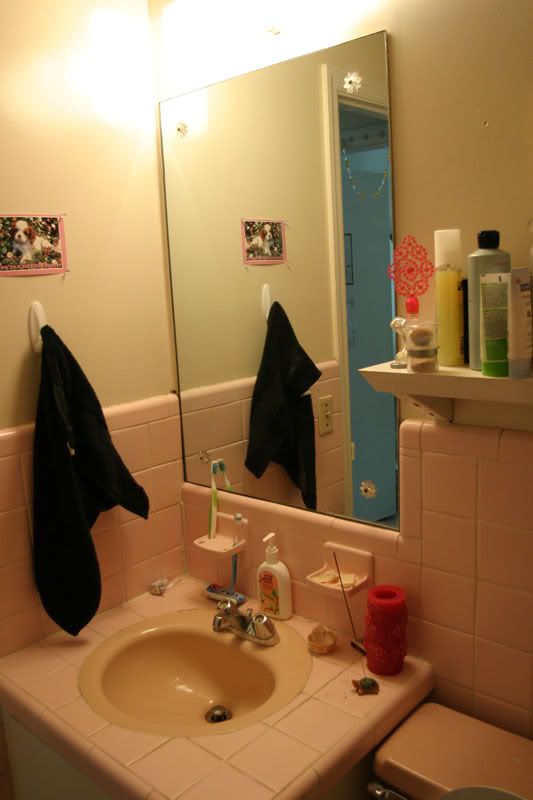 View of living room from the bathroom door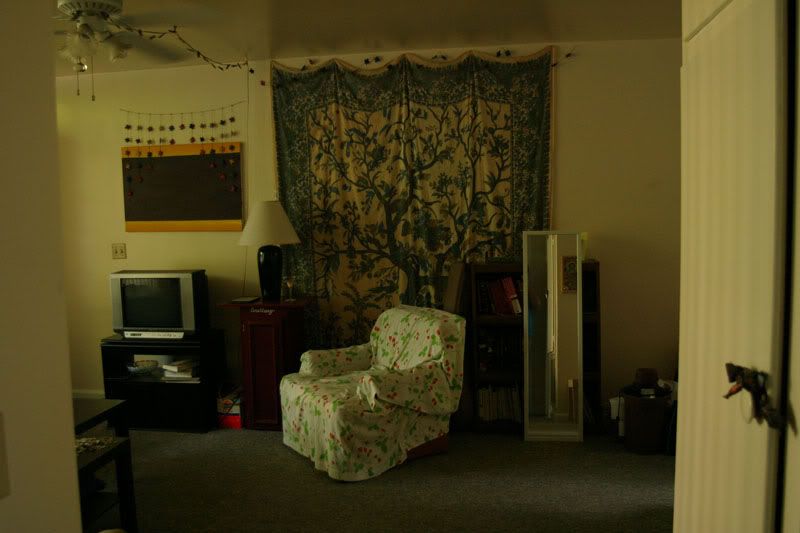 Coming out of bathroom, turning right toward my bedroom (Sarah's bedroom is on the left of the bathroom)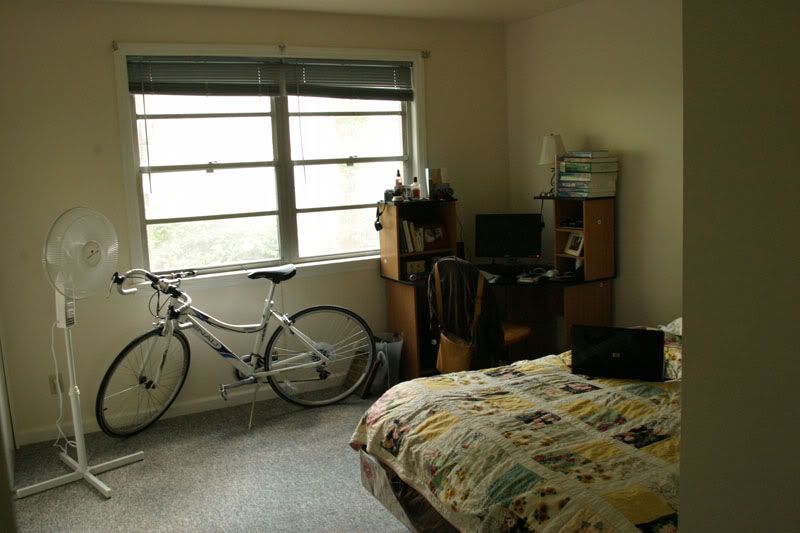 View of nice giant queen size and very very squeaky bed
Desk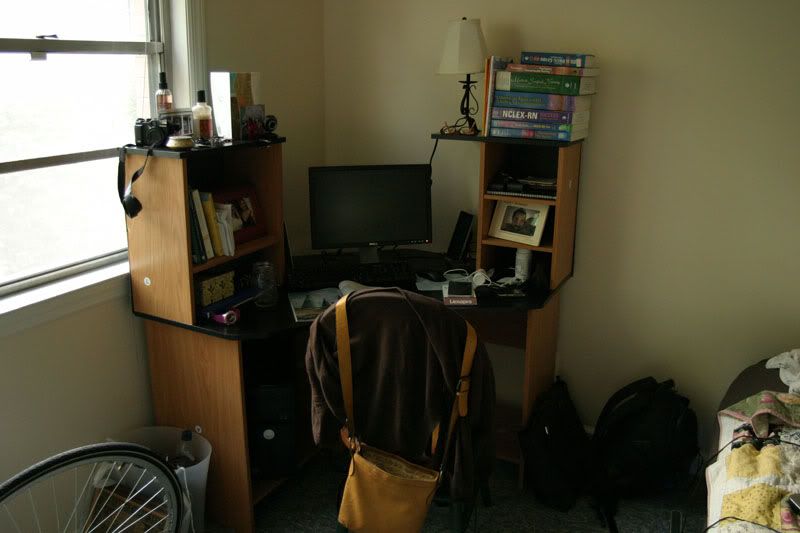 View outside of window - lots of foliage and some historic house's porch balcony
Standing at the desk, looking to the left at some of the storage (the entire wall is storage! it's insane, really)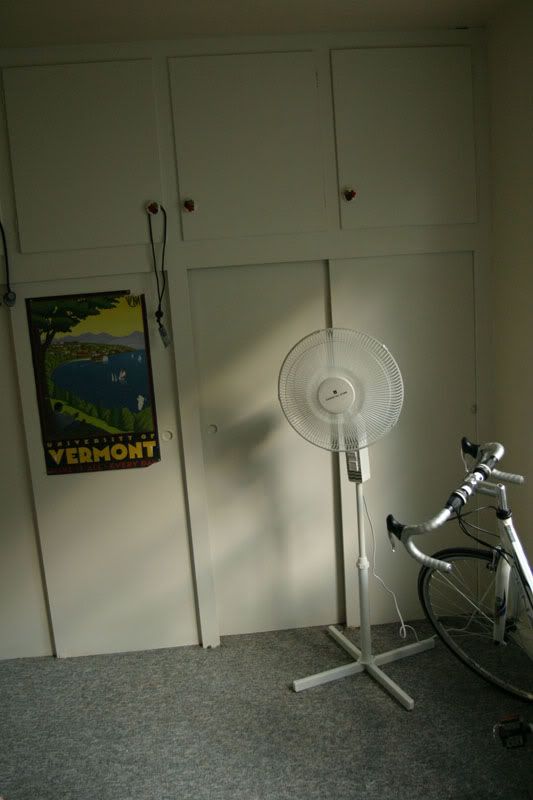 Continuation of the wall of storage as a nice finale!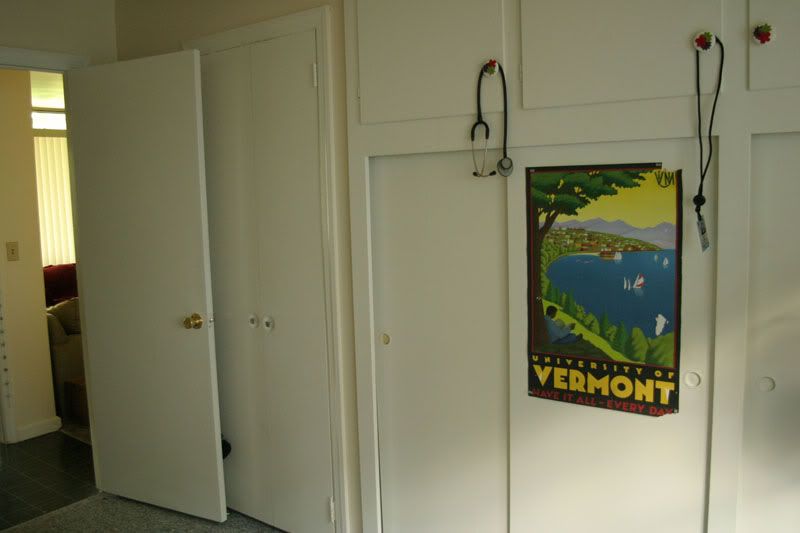 And voila! That's the apartment I'm living in for the time being! Hope ya'll enjoyed. (:
-Rose