Oh, how I have ignored you my dear Blogger!
Happier things have been occurring, though I do feel a bit selfish admitting it. (I guess you readers should just understand that mourning is a process and part of it is pulling yourself away from the reality of what is going on.) Fourth of July weekend was very exciting. We went to the zoo, went hiking at Congaree, saw the Blowfish play, made dinner together... Last weekend we went to Folly Beach with the church and it was a lot of fun! I've been working 3-to-4 days a week and by the time I have off, I usually need about a day to catch up. I've realized this day is most-often spent doing chores and cleaning (which I don't mind).
Here is a condensed & bulleted version of recent events (especially since I should be sleeping right now!):
- After a debate/discussion/fight/argument & wikipedia reference (plus Glen's confirmation) -- David officially has chigger bites all over him from our hike at Congaree over 9 days ago
- The backs of my knees and the scalp of my head have been successfully (and unfortunately) blistered from the sun's hot rays this past Saturday. I can't wait to start peeling.
- One of the main streets in town, Harden, runs north-south and has a light at every single block. Many times while driving I see neighboring cars intentionally or unintentionally (I can never really tell) run through red lights. Each time it freaks me out and I have to hold my tongue. I see this happen at least once a day. Well, today, I drove right through a red light. It wasn't going from yellow-to-red; it had been red most-likely for a few minutes. And I drove right through it. And a car was turning left heading the other direction and when he/she almost hit me, I thought to myself (angrily of course) -- what an idiot! Aren't they watching where they are going? Then I realized I'm the idiot and David almost made me get off the phone.
- My wonderful LG touch-screen phone is messing up AGAIN. (This is the third phone since last October.) Today, on my day off, I went through the hassle of backing up all of my contacts and transferring all of my photos to the SD micro-chip memory card and all of a sudden it started working fine. Of course. I still wanted to go to Alltel (especially since I have trips coming up) to see what they could do and of
course
that office is closed and I should drive over to Two Notch and ask Verizon for help. All I'm saying is I better have service at work tomorrow.
- I'm getting better at racquetball so David is afraid of me.
- I have a MILLION photos to post, so I will get to those on Thursday or Friday.
- I only have two weeks left of the externship! ):
- Our Seattle itinerary is, for the most part, complete! (:
- I think I've actually learned stuff this summer.
- Did I even tell you all about Charleston??
- These bullets are pointless at the moment.
And so this post isn't devoid of anything exciting, a video from the Riverbanks Zoo:
And some photos from the zoo (which are already up on Facebook):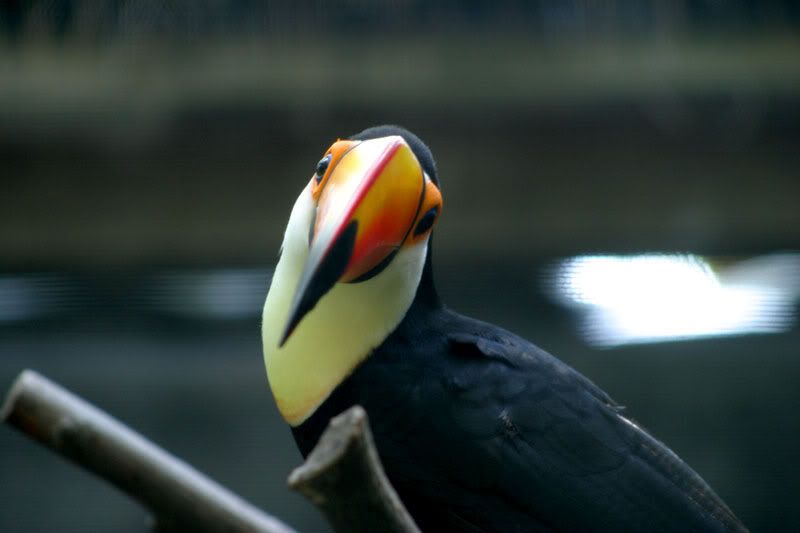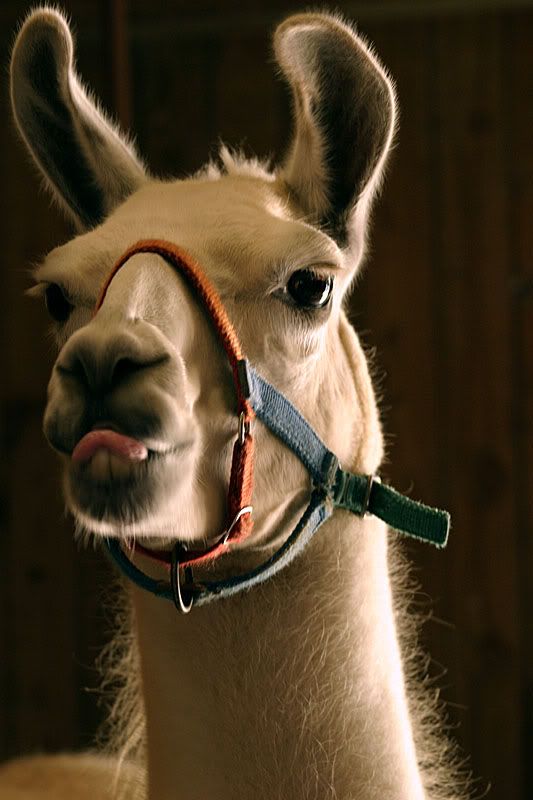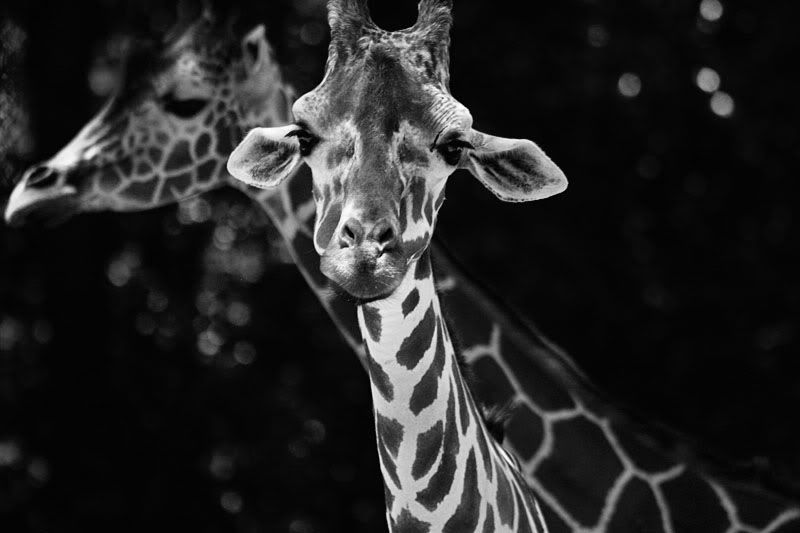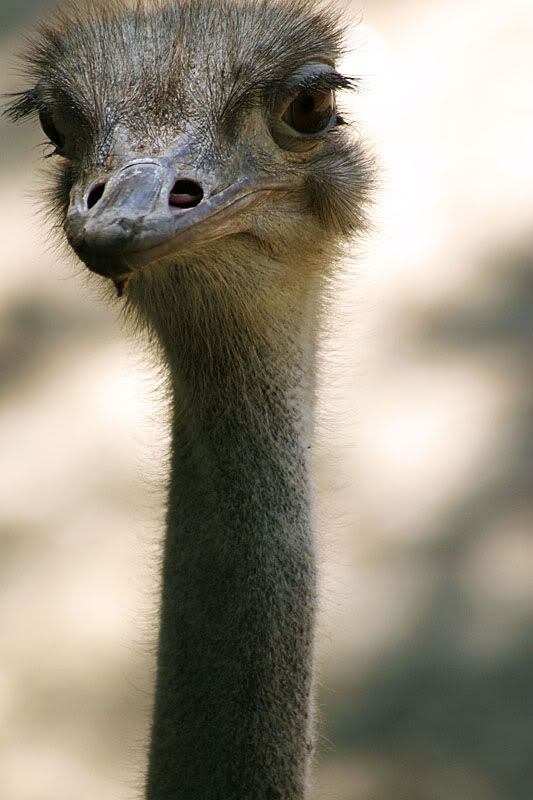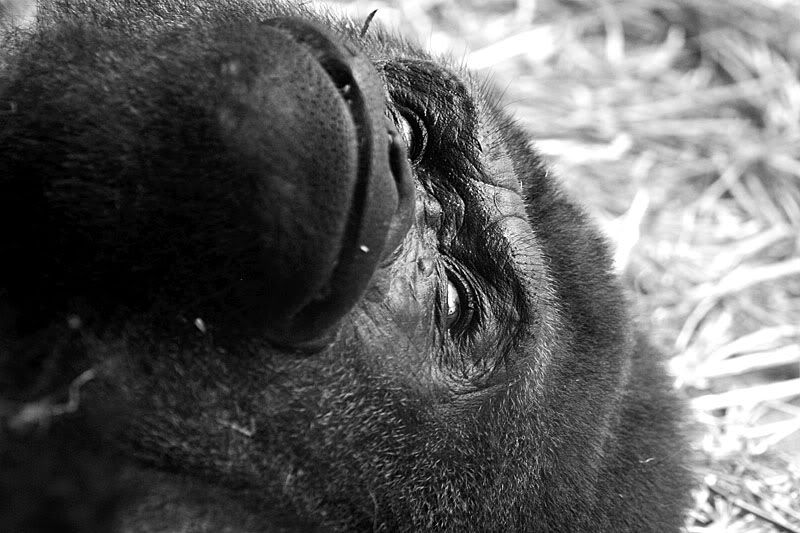 Good night!
<3Rose