This weekend was busy & fun and we're both worn out from the busyness & fun-ness.
Here is a sneak peak @ all the fun David had:
And my favorite by itself: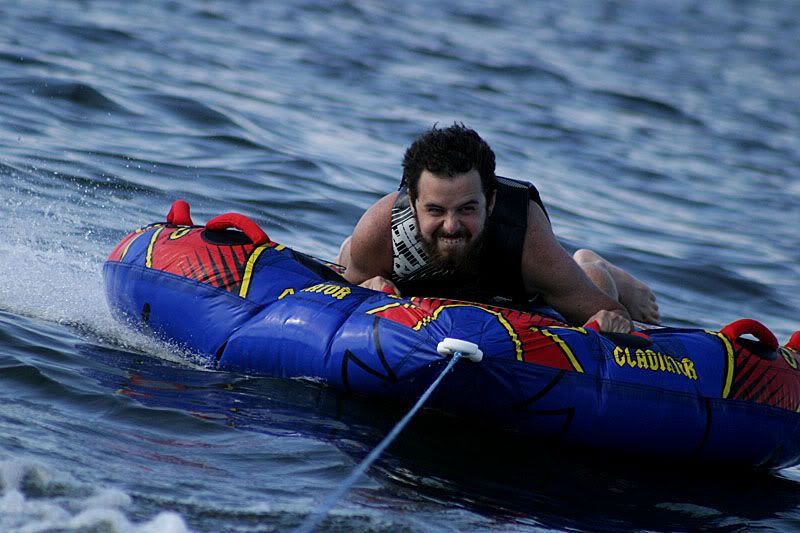 Our arms are sore and we're ready for
Rachel Getting Married
. More later and much to update on so stay tuned!